Government's 10-point green plan is good news for HPA
The Heat Pump Association (HPA) has welcomed Prime Minister Boris Johnson's plan for the Government's Green Industrial Revolution. The Prime Minister has set out a 10-point plan which will create and support up to 250,000 British jobs.
Covering clean energy, transport, nature and innovative technologies, the Prime Minister's blueprint will allow the UK to forge ahead with eradicating its contribution to climate change by 2050, particularly crucial in the run up to the COP26 climate summit in Glasgow next year.
Included in the plan is a commitment to making the UK's homes, schools and hospitals greener, warmer and more energy efficient, whilst creating 50,000 jobs by 2030 and with a target to install 600,000 heat pumps every year by 2028. This is broadly in line with the level recommended by the HPA in its roadmap document last year. The Government has also announced a one-year extension to the Green Homes Grant. This means the scheme will now close in March 2022, bridging the gap to the Clean Heat Grant and aligning with the end of the Renewable Heat Incentive (RHI).
The plan, which is good news for the heat pump industry, has arrived soon after the HPA released its ground-breakingreport outlining the steps that the UK Government must take to shape future policy and decarbonise the heating industry. The announcement also follows the key aims of the report, which include promoting changes to establish infrastructure in existing homes for low carbon heating and building and developing installer skills for the recommended changes.
Graham Wright, Chairman of the HPA, said: "As we have stated in our recent report, there is no 'silver bullet' solution to the decarbonisation of heat. However, as the Committee on Climate Change has already stressed, heat pumps are an established technology and can provide one of the solutions for an urgent and widespread shift to low carbon heating and must be supported immediately. This plan is therefore welcome news for the heat pump industry as it does appear to agree with our recommendations."
Mr Wright added: "We also recognise industry's need to make the required heat pump installation training widely available. This is something the HPA is also committed to and the Government's plan makes it clear there will be new jobs created in order to help carry out this move to greener technology."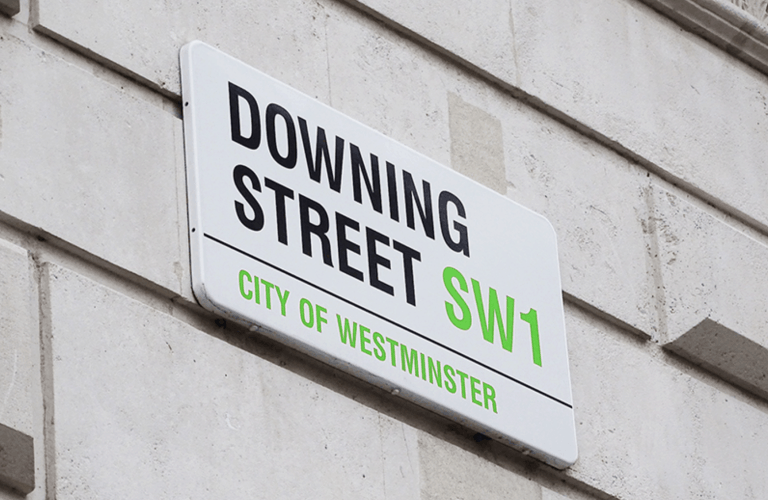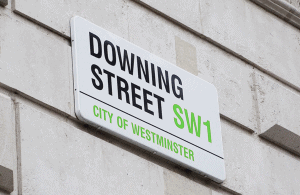 Media Downloads