MEET THE TEAM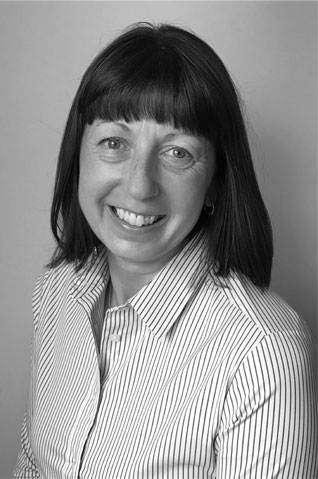 TRACEY RUSHTON-THORPE
Managing Director
Tracey was the editor of both Building Services and Environmental Engineer (BSEE) and Electrical Wholesaler for 14 years before joining Keystone Communications in April 2014. Tracey's extensive knowledge in both the electrical and building services industries is invaluable to the team as is her journalistic experience and media contacts which ensure regular coverage in the key titles for all of Keystone's clients. Tracey also has a degree in marketing which gives her a good understanding of the full marketing mix and is a Member of CIBSE.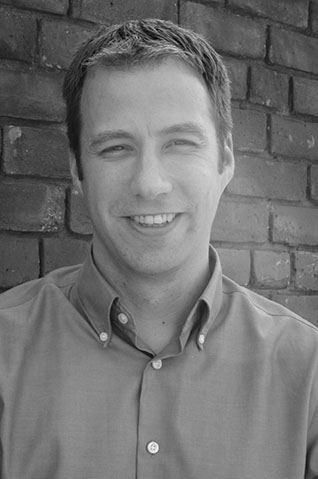 Michael Crane
Director of PR
Michael worked as a trade journalist for well over a decade and was Group Editor at Electrical Contracting News (ECN) for six years before joining Keystone Communications in 2016. During his time with ECN Michael was also responsible for sister publication Network Communications News (NCN) and oversaw the launch of the leading data centre title – Data Centre News (DCN). With an in-depth understanding of the electrical sector, Michael has extensive experience of writing and editing articles and knows how to engage the reader.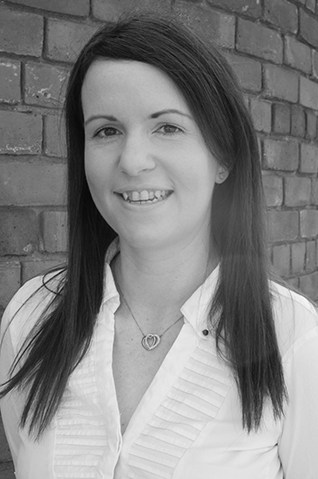 Leandra Graves
ACCOUNT MANAGER
After studying journalism and media, Leandra worked as a freelance journalist for three years covering a range of sectors before embarking on a Press Officer role with Formula One Management Ltd. During this five year period, Leandra was responsible for sourcing unique content for their online magazine The Insider and later became the Deputy Editor for the publication. Her ability to work to strict deadlines in a high-pressured and ever-changing environment was a key part of her role and this, together with her journalistic skills, make her an integral part of the Keystone Communications team.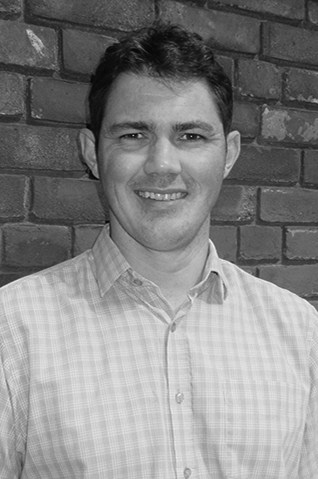 Russell Drury
Account Manager
Russell has worked on various trade publications since taking an NCTJ course in Magazine Journalism at Harlow College. He initially worked as a freelancer on titles such as Parking News and Trading Standards Today, before joining Electrical Contracting News (ECN) and Network Communications News (NCN) as Assistant Editor. Russell later became Editor of Data Centre News (DCN) shortly after its launch in 2012, and then Editor of ECN in 2016. His time as a journalist means he knows how to write a great story and pitch it to the right audience and his extensive knowledge of the electrical industry is invaluable.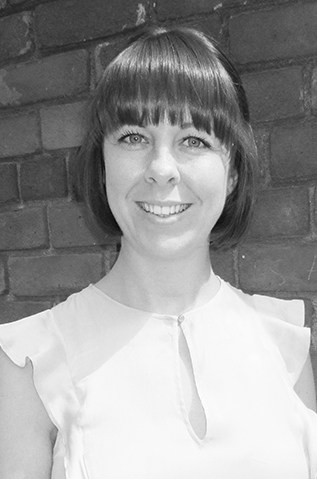 HAYLEY HOPKINS
EVENTS MANAGER
Hayley joined the team from Terrington Media where she worked across several B2B titles managing a busy publishing schedule and readership database. Hayley's exceptional organisational skills and her knowledge of social media and email marketing campaigns make her an asset to our client management team. Hayley also brings event management experience to the team and is in charge of running a number of Awards events for our clients.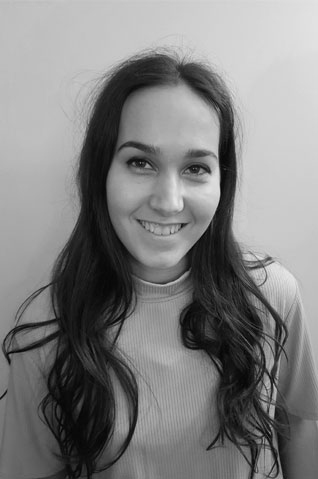 ROBYN LUDLOW
DIGITAL MEDIA MANAGER
Robyn joined the team from Storksak where she was responsible for planning and managing the daily social media content, email campaigns, brand collaborations and sourcing new influencers. Her wide range of digital media experience is definitely an asset to the Keystone Communications team and she uses this experience to bring all of our client PR campaigns to life through social media engagement, eye catching images and the use of infographics.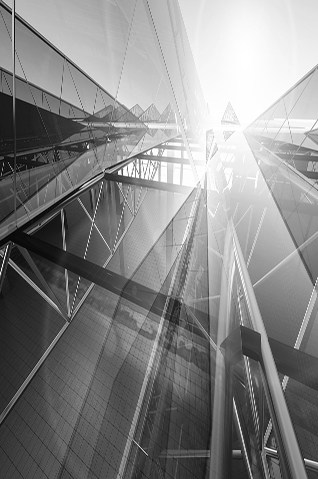 Creative Design
Keystone Communications has a creative design team which is responsible for bringing all our campaigns to life.  They have worked on all types of creative projects for both traditional and digital marketing campaigns, ensuring that our clients always stand out from the rest.