PRESS RELEASE: Enter the Powerlottery and support thousands
Could you be a lucky winner? Join the Electrical Industries Charity's Powerlottery and be in with a chance to win big while supporting people in the electrical industry.
The Powerlottery is the Electrical Industries Charity's number one fundraising stream which offers everyone in the industry a fun way to support the Charity while having a chance to win a cash prize of up to £1,000. You can choose to purchase between one and ten numbers each month to increase your chances of winning at the cost of £1 each.
The Lottery draws provide the Charity with 30% of its annual income which is directly handed out in financial grants to the industry through the Charity's Programmes such as the Pensioner Support Programme, therefore each time you play, you will be able to support a great cause.
The Pensioner Support Programme is one of Charity's four programmes, which is focused on providing a support network for our retired colleagues and their families in the electrical sector. The Programme provides pensioners with financial assistance whether this is paying for household bills, debts or unexpected expenses. It also offers retirees and their families support services including will writing assistance, legal advice, telephone counselling, debt advice, support for carers, financial assistance and grants as well as providing a way for them to connect with their retired colleagues.
Managing Director, Tessa Ogle says: "Powerlottery is one of the best ways to help the Charity to transform the lives of our colleagues who are in need. For as little as £1 you will be able to make a huge difference in someone's life while having a chance to win one of 15 cash prizes."
Don't miss your chance to help people in your industry. Enter today and be in with a chance to be the next month's winner.
For further information, please contact, Vicky Gray: vicky.gray@electricalcharity.org
Media Downloads
Images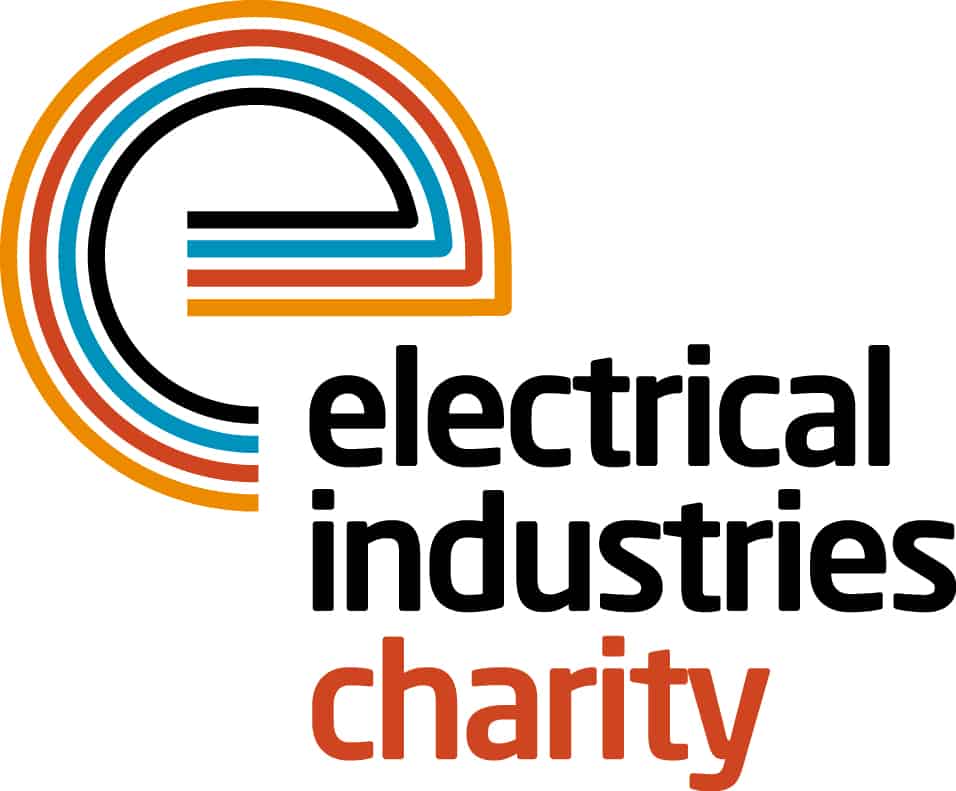 Documents

Powerlottery PR
(Powerlottery-PR.docx)