PRESS RELEASE: Essential knowledge for contractors
Electrical contractors looking to boost their knowledge of building controls are urged to enrol on BC1 – Fundamentals of HVAC and Building Technology, the first of a suite of six courses offered by the Building Controls Industry Association (BCIA).
This course is delivered by industry experts and is designed for managers, installers and electrical contractors. BC1 will equip individuals with an understanding of the requirements of buildings and building services installation, as well as an understanding of HVAC systems and their main components.
Malcolm Anson, President of the BCIA says: "BC1 is the ideal starting point for electrical contractors looking to gain a good understanding of HVAC and building controls technology. It provides a foundation which will be built on throughout the rest of the training programme"
With the ongoing challenges in the built environment and the ever increasing need to reduce energy, now is a good time for electrical contractors to invest in building controls training to stay one step ahead of the competition and keep up with the latest technologies.
On successful completion of BC1, participants will be awarded with a CPD certificate accredited by CIBSE, which is the first step towards gaining a Technical and Advanced Technical Certificate in Building Controls.
All BCIA training courses take place at training centres in Peterborough, Edenbridge and Rotherham. For further information on all courses, their content and to book your place visit the website.
Media Downloads
Images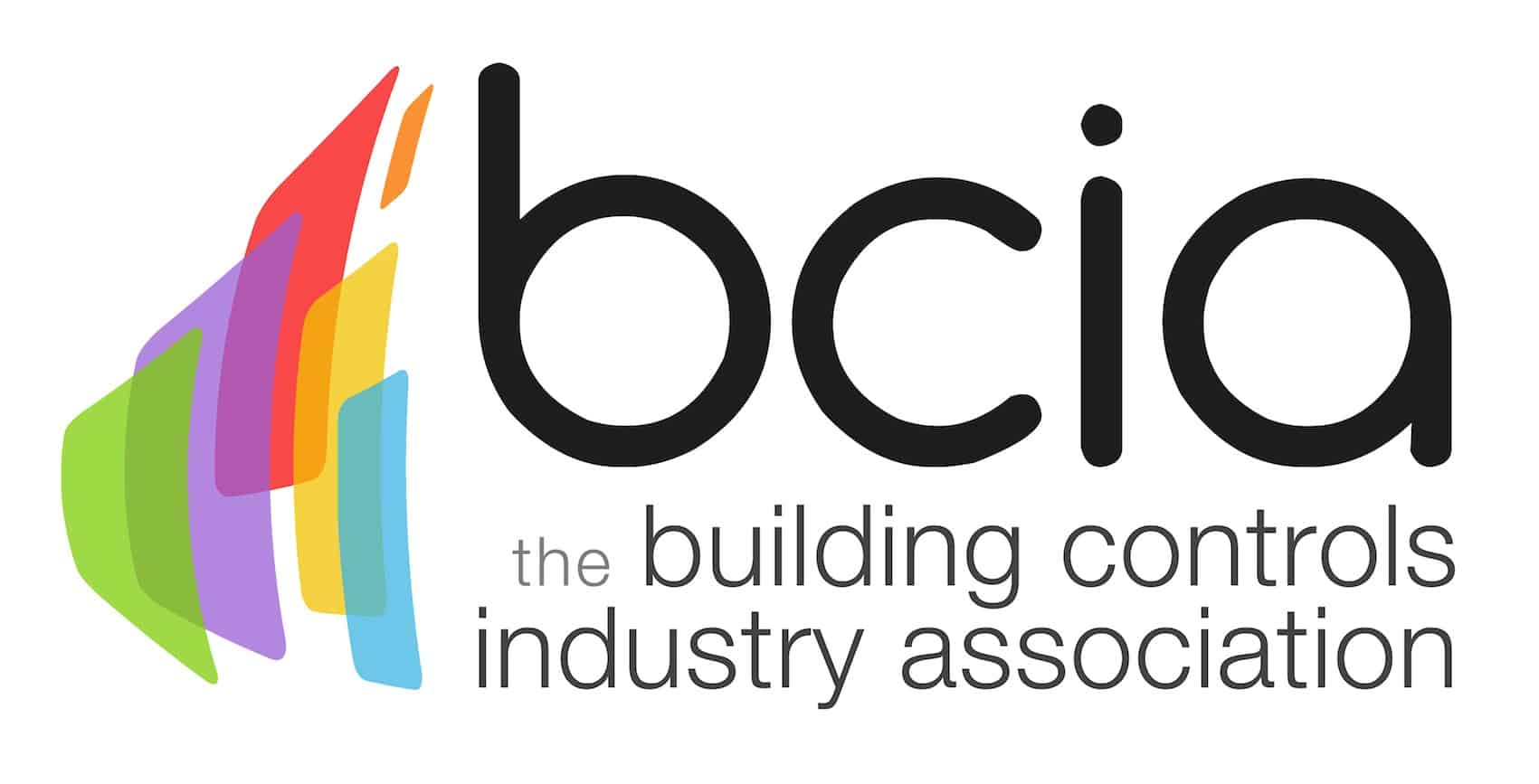 Documents

Press Release
(Press-Release-1.docx)