PRESS RELEASE: Prepare for later life with the Electrical Industries Charity
How well are you prepared for later life? Retirement could be seen as a new phase in life, but for some people, it is a daily struggle.  That is why the Electrical Industries Charity launched the Pensioner Support Programme to provide support for elderly people in the electrical sector.
In the United Kingdom, there are 1.3 million individuals who work or have worked in the Electrical and Energy related sectors. 130,000 are eligible for support, of which 50,000 are pensioners who need help with day to day expenses, whether this is paying household bills, debts or unexpected expenses.
Age UK statistics outline that due to rising energy prices and leaky, inefficient homes there are 1.14 million older people who are living in fuel poverty and are spending their winter in cold homes. This outlines the issue of increased health problems from living in a cold home which can include cardiovascular and respiratory problems and depression.
To help the retired colleagues in the industry, the Charity created the Pensioner Support Programme which helps those in need with issues including financial, emotional, health and family factors as well as giving them a way to connect with their retired colleagues. The Charity's Programme offers support with services including will writing assistance, legal advice, telephone counselling, debt advice, support for carers, financial aid and grants.
Managing Director, Tessa Ogle says: "Retirement is commonly seen as a time when people stop working and start living, but for some elderly people this is not an option. In the United Kingdom, there is a significant number of elderly individuals who are struggling and are in need of a helping hand. The Charity's Programme provides the elderly colleagues in our industry with the support they need to have a happier and secure retired life."
You never know what circumstances you could be facing in later life. Sign up for the Pensioner Support Programme today and make sure that you have the enjoyable retired life you deserve. Or if you know any retired colleagues who could benefit from the Programme, get in touch with the Charity today.
For further information, please contact Vicky Gray: vicky.gray@electricalcharity.org
Media Downloads
Images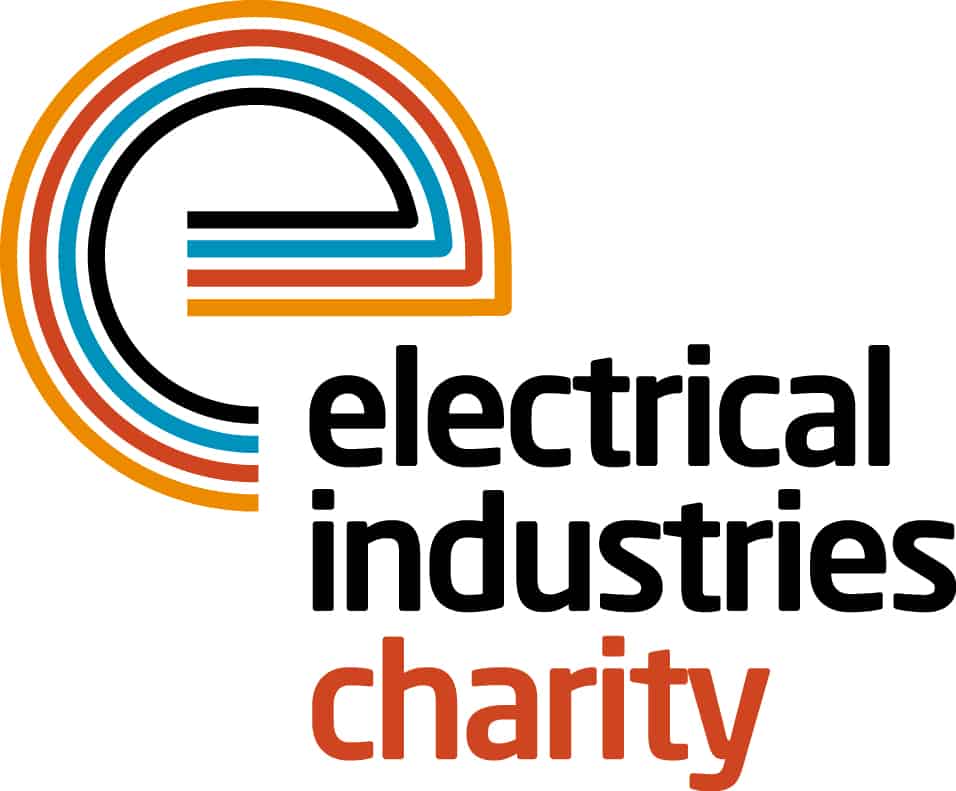 Documents

PSP PR
(PSP-PR.docx)