PRESS RELEASE: More support for young leaders of tomorrow
The Electrical Industries Charity is providing more support for the young leaders of tomorrow with the Apprentice Support Programme.
The Charity recognises the importance of an essential support network for the young stars of tomorrow and therefore, launched the Apprentice Support Programme to help the apprentices to get the skills and support they need to build a successful career path within the electrical sector.
The Apprentice Support Programme provides young adults with the right level of support through its services, which include career development and transition assistance, debt advice, financial assistance and grants, legal advice, apprentice scholarships and bursary scheme, and support for carers.
One of the more recent examples where the Apprentice Support Programme gave hope to a young apprentice is Jack Terrins story. Jack is in the first year of his apprenticeship and lives with his mum Fiona who is recovering from breast cancer, having undergone a lumpectomy and chemotherapy. Fiona's treatment has been very debilitating and because of the type of cancer she has, the next five years are crucial. As a result, Fiona has now taken retirement from work due to ill-health.
At the age of 21, Jack now has a role caring for his mum. In the past two years he helped his mum on her cancer journey, and although there are a lot of cancer charities and nurses who were willing to provide emotional support, there was no financial assistance available to help Jack and his mum to pay the household bills when his mum was no longer working.
Although Fiona now receives a pension, the only salary coming into the household is Jack's, which has to be used to pay not only for household bills but also the insurance and equipment which he will need to complete his apprenticeship.
Jack has applied for and been granted the Electrical Industries Charity's first Apprenticeship Bursary which will allow him to pursue his career while also helping him to care for his ill mum.
Jack's story is one of many examples that outline the difficulties that the future stars are facing to reach their goal. With the continuing skills shortage in our industry more needs to be done to support the new talent coming into the sector.
Managing Director, Tessa Ogle says: "Many young people in our industry are dealing with difficult circumstances in their lives which are getting in the way of building a career path that leads to a better future. We are delighted to support Jack on his apprenticeship journey and many more young individuals who need that bit of support to keep moving towards their goal. "
For further information, please contact Vicky Gray: vicky.gray@electricalcharity.org
Media Downloads
Images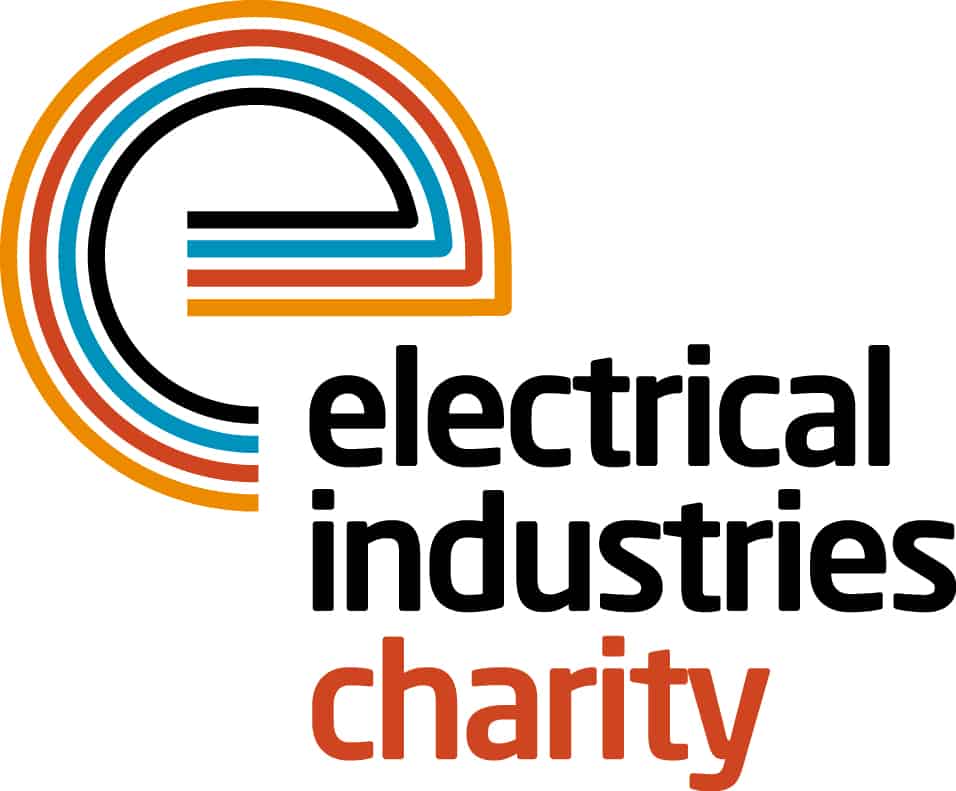 Documents

Jack Terrins PR
(Jack-Terrins-PR.docx)