PRESS RELEASE: Essential support from the Electrical Industries Charity
How well do you know your employees? According to the Health and Safety Executive, one in six workers are currently experiencing stress, anxiety or depression and 43% of them still state that they would not feel comfortable discussing mental health issues with their manager or employer.
Over 70 million working days are currently being lost each year as a result of these issues which is costing the UK economy £26 billion. In response to this the Electrical Industries Charity has launched the Employee & Family Support Programme to help people deal with life's many problems.
The Employee & Family Support Programme offers independent advice and information through the Confidential Helpline for people needing help with a wide variety of issues including debt, legal advice, financial assistance & grants and career advice amongst many other things.
Managing Director, Tessa Ogle says: "We all go through challenging situations in our lives, but some of us are more fortunate than others. With the Employee & Family Support Programme, employers can now demonstrate commitment to their staff by giving them access to a helping hand when they need it the most.
"This programme will provide employees and their families with the support they need and will ensure that they always have access to help and someone to talk to when problems threaten to overcome them."
Show your employees that they matter to you by registering for the Employee and Family Support Programme today.
The Confidential Helpline number is: 0800 652 1618.
Media Downloads
Images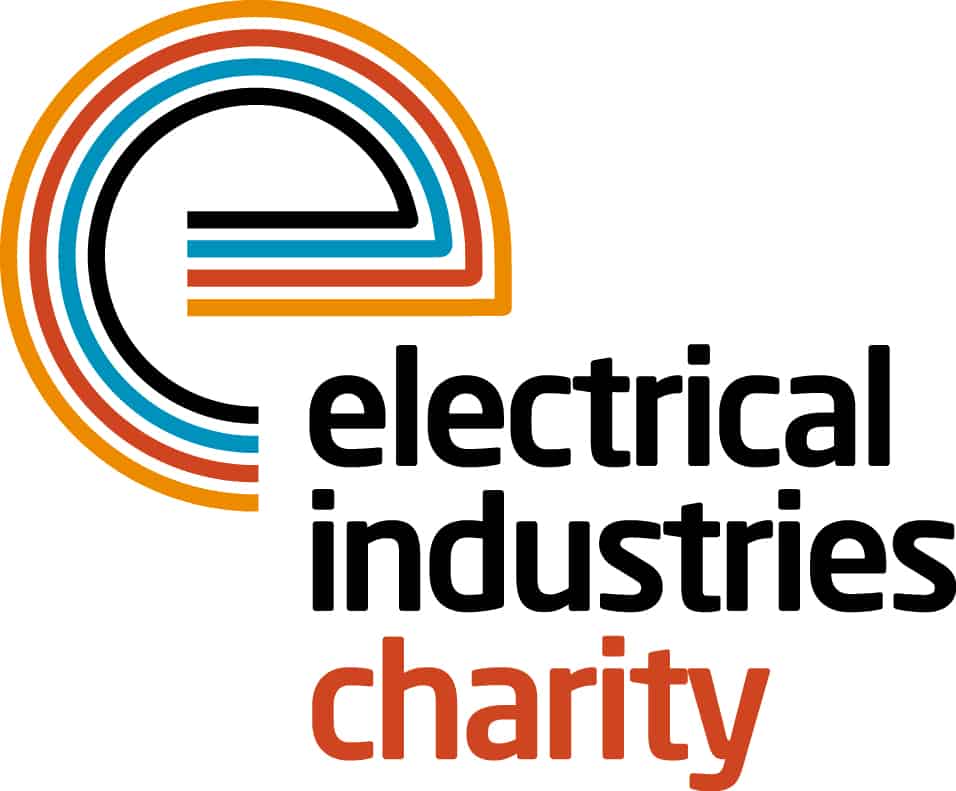 Documents

E&FSP PR
(EFSP-PR.docx)