PRESS RELEASE: Take a challenge of a lifetime with the Electrical Industries Charity
The Electrical Industries Charity is looking for 25 enthusiastic trekkers to take on the Mount Kilimanjaro Challenge and raise £100,000 for the Hendrie family.
Christopher Hendrie aged 32 was a well-respected electrician, a loving husband and a father of two who lost his fight to the rare form of Cholangiocarcinoma cancer which is commonly known as Bile duct cancer on 31 October 2014. Christopher was not eligible for a life insurance due to his existing genetic autoimmune disease, and his family has been left with nowhere to turn.
Four enthusiastic trekkers have already signed up and will join the Electrical Industries Charity's Managing Director, Tessa Ogle in this fundraising challenge. They include Johanne Stimson of Heat Mat; Andrew Dykes of SES Engineering Services Ltd; Karen McAvoy of Karen McAvoy Publishing Ltd and Mike Smith, of SES Engineering Services Ltd and Senior Vice President of the ECA.
Managing Director of Heat Mat, Johanne Stimson, says: "I am looking forward to being part of this challenge and supporting the charity who are helping people within our industry. Christopher could have been an installer of the products that the Heat Mat sells so I feel that as a supplier to this industry, I should do my bit to help."
Mike Smith, of SES Engineering Services Ltd and a Senior Vice President of the ECA, says: "I am proud to be able to show my support for the Electrical Industries Charity and be able to assist in raising funds for Christopher's family as a fellow electrician. My father died from a bowel cancer, and I can appreciate the speed at which the tragedy hit the Hendrie family. "
The Mount Kilimanjaro Trek is taking place between 03-14 February 2017. This ten-day challenge will give you an opportunity to climb this magical mountain and be captivated by its distinct snow-capped peak. The trek will leave you with unforgettable memories, but more importantly, you will be part of a team who will be providing financial assistance to the Hendrie family.
Do you have what it takes to climb the tallest free-standing mountain in the world? Sign up today and be part of something amazing in 2017.
For further details or to book your place, contact Tessa Ogle: tessa.ogle@electricalcharity.org
Media Downloads
Images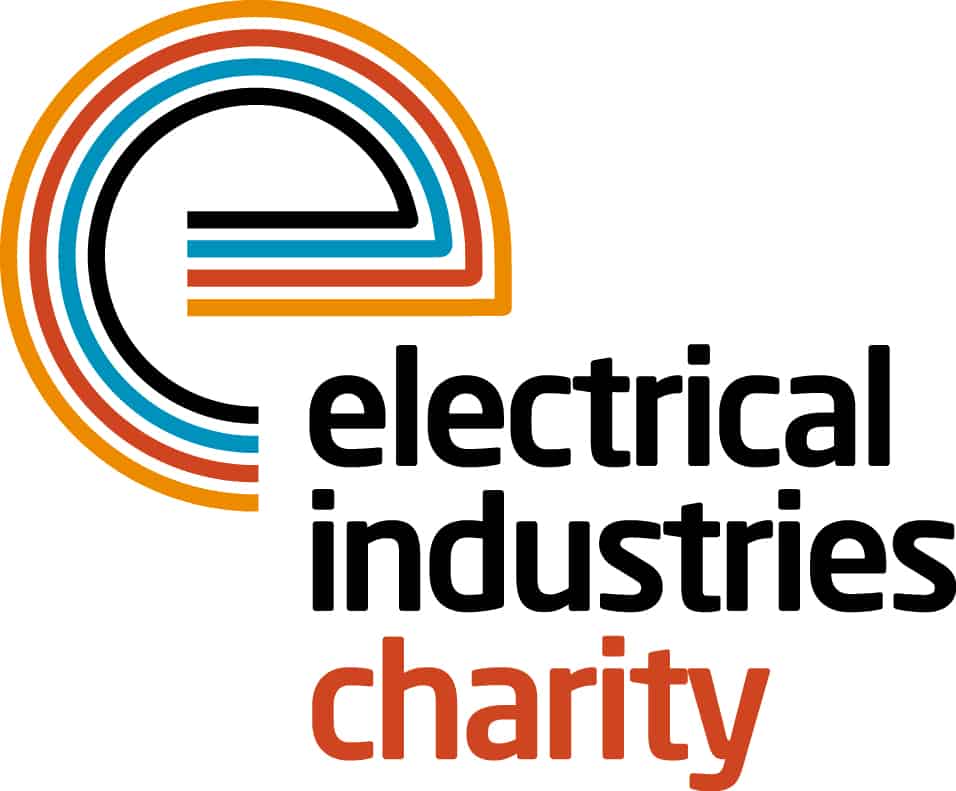 Documents

kilimanjaro-pr
(Kilimanjaro-PR.docx)