PRESS RELEASE: Challenge for a Cause team makes it to the top of Mt Kilimanjaro
The Electrical Industries Charity is proud to announce that their nine enthusiastic trekkers are back from the biggest challenge of the year- Mt Kilimanjaro Trek.
Nine trekkers joined Tessa Ogle, Managing Director of the Electrical Industries Charity for the Challenge for a Cause trek and made it to the Uhuru peak of the highest free-standing mountain in the world. They include Johanne Stimson of Heat Mat; Andrew Dykes of SES Engineering Services Ltd; Mike Smith, of SES Engineering Services Ltd and Senior Vice President of the ECA; Denise Hillier of Spring Electrical Ltd; Mark David Ward of Power 1 Group; Dave Gilbert of SCV Electrical Limited, Rosemary Phillips of RDM Electrical and Mechanical Services and Joseph Hogg of Edmundson Electrical Ltd.
Managing Director, Tessa Ogle says: "Our first Challenge for a Cause was a great success that required a lot of mental and physical strength but together we made it to the top and raised a tremendous amount for the Hendrie family. I would like to thank all of the trekkers who took part in this incredible challenge and to everyone that has donated so far."
Trekkers took the 10-day Lemosho route and trekked through the scenic but yet challenging terrain until they have reached Africa's highest point of the Uhuru Peak which stands at the height of 5895m.
Senior Vice President of the ECA, Mike Smith says: "Our ten-day trip was a once in a lifetime experience that will stay with all of us forever. We experienced incredible scenery and overcame each of our personal challenges, but it was all for a great cause. I would like to thank the Charity for this memorable experience and to everyone for all your support."
Managing Director of Heat Mat, Johanne Stimson adds: "The Mount Kilimanjaro trek was one experience that I will never forget. I would say to anyone who really wants to push themselves outside of their comfort zone and take on a major challenge, this will be life changing for you. Believe me, it is, and my life will never be the same in so many positive ways."
The team joined forces and climbed the tallest free-standing mountain in the world to raise money for the Hendrie family. So far, they raised over £45,000 and are still looking for your support to help them raise the final £40,000 to meet their initial target of £100,000.
It is not too late to show your support and help the Hendrie family to look forward to the future by donating today.
To make your donation, please visit: http://uk.virginmoneygiving.com/team/EICChallengeforaCause
Media Downloads
Images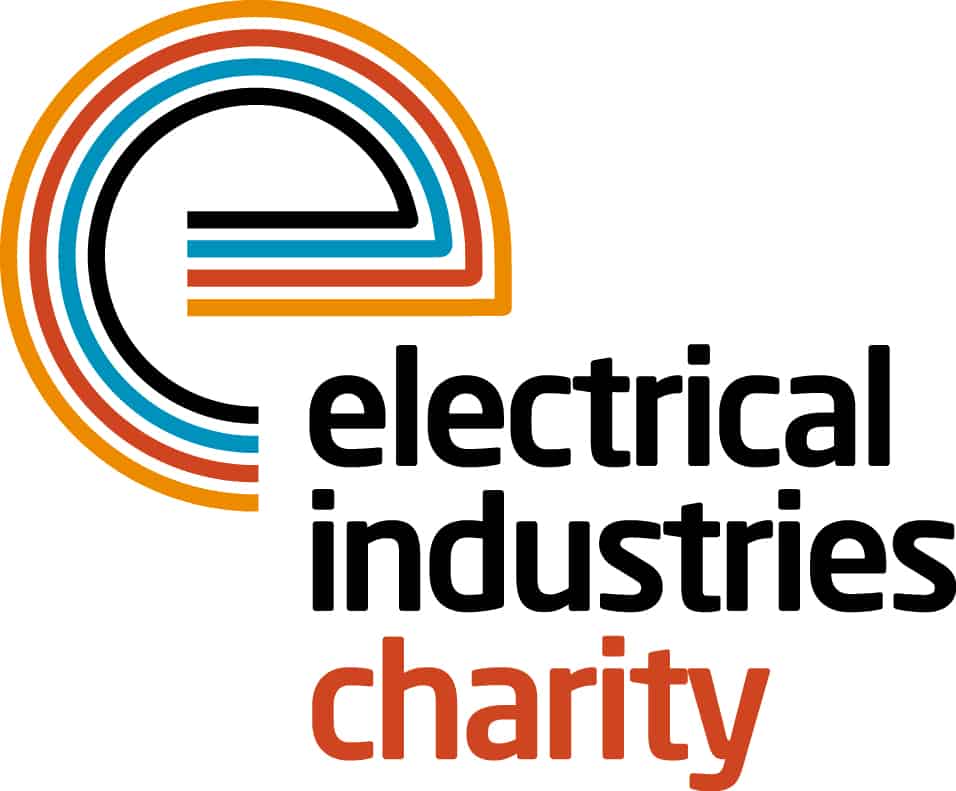 Documents

Post Killi PR
(Post-Killi-PR.docx)