PRESS RELEASE: Lee Coffin takes over as Chairman of the Marketing Working Group
Lee Coffin has been appointed as the Chairman of the Marketing Working Group for the Building Controls Industry Association (BCIA).
Lee is Chief Operating Officer for Western Automation, a national technical distributor of major brand HVAC control products.
Lee says: "I look forward to steering the Marketing Group and overseeing how the BCIA presents itself to the outside world and its members. The BCIA continues to be crucial to the development of our industry and I'm delighted to be involved in the promotion of this active and lively association."
The Marketing Working Group focuses on raising the profile of the Association and its members, along with building key industry relationships that benefit the sector.
The BCIA promotes better understanding, application and use of building controls. Working Groups within the Association are key to educating the industry.
Media Downloads
Images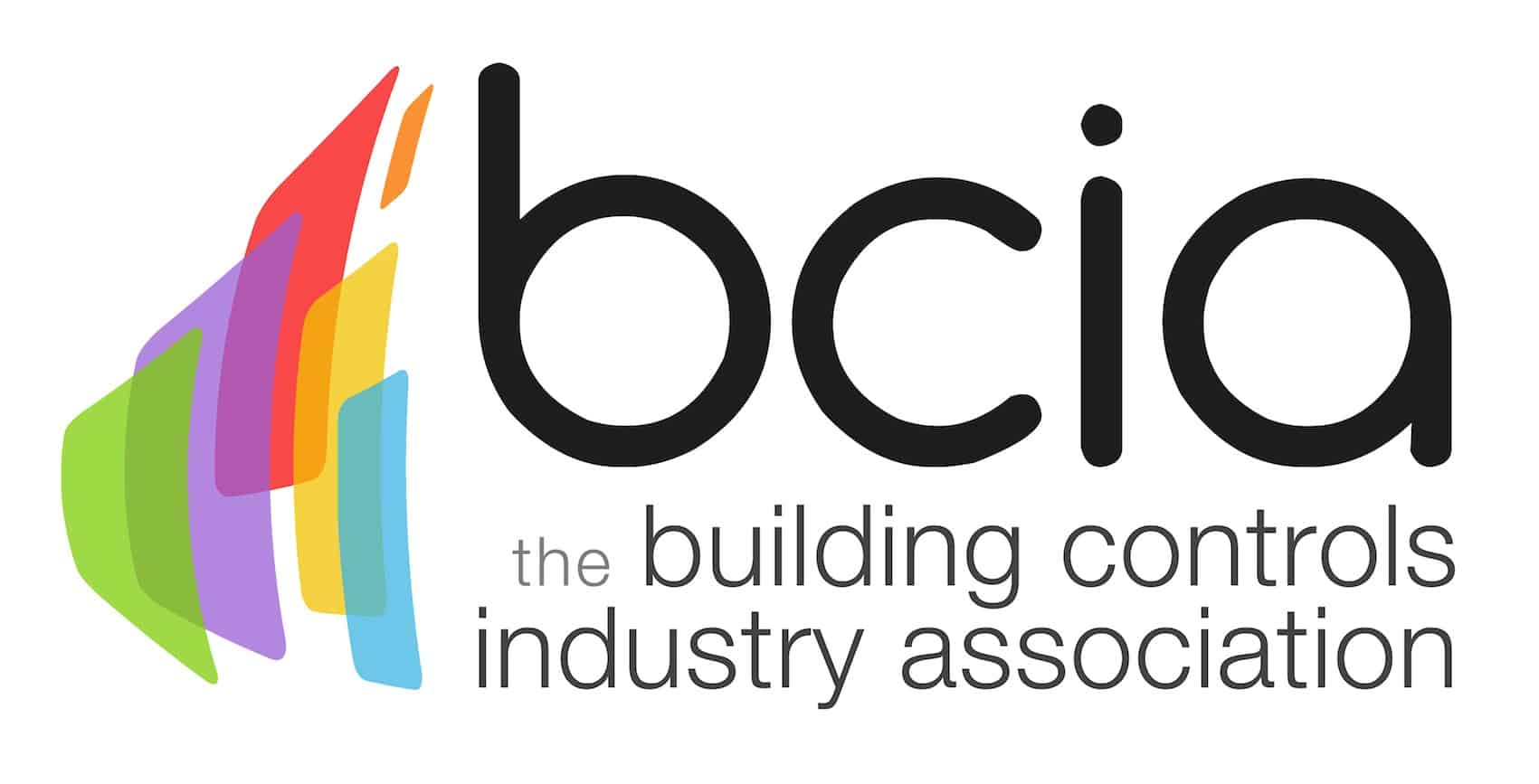 Documents

Press Release
(Press-Release.docx)